Our Directors: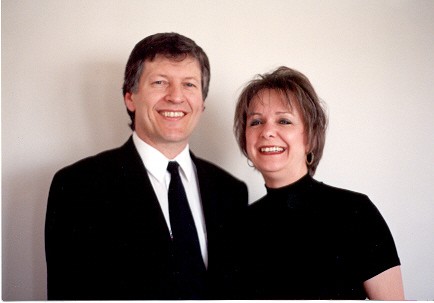 Dr. Bill Nodrick Bev Nodrick, RSW
Certified Stepfamily Counsellors
Dr. Bill Nodrick (Ret.) began practising as a Psychologist in 1979. Bev Nodrick completed her studies to become a Registered Social Worker in 1994. They have been married for over 45 years, have three grown children, and seven grandchildren. Both spent a portion of their formative years living in a stepfamily setting.
The Nodricks completed their Stepfamily Counsellor Certification training together, under Jeanette Lofas at the Stepfamily Foundation in New York.